Be a partner, not a worker!
We mostly work remotely from different parts of the world. However we meet once in a while to enjoy some time together :)
Due to the nature of our work, which involves creation of comprehensive products, our team members are highly specialized in terms of products.
We are shareholders of the products we make. We take care of them and benefit from their success. We also reward ideas coming from inside of our team.
Building the best products and developing them instead of jumping around
At work, we value the opportunity to focus and create a product from the beginning till the moment it enters the market. We enjoy observing the growth of the business.
Scaling of products instead of number of projects and people
We believe that working on developing the knowledge of the experts in our team is the key to more efficient business management and creating better products.
We provide comfort
Each of us has heard about fruit thursdays, tickets, trainings - we approach it individually. If there is something that will improve your attitude to work, we will be happy to assist you in this regard.
Let's evolve!
We are looking for interesting individuals that will fit in with specific products
IT
Designers
Analytics
Business Developers
No positions available for you?
If you are a technology, design, content master or product designer and found a project in which you would like to work, tell us in that way you would like to contribute.
How does the work in ICEO look like?
ICEO is the best place to grow your career and leadership skills. The environment here is friendly and open, which encourages you to try new things.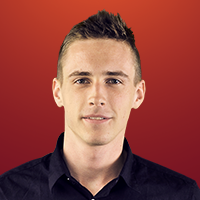 Mateusz Sowa
Senior Dev-ops, 9 years in ICEO
This is best team. They are like family to me. Everyone is strongly devoted to the goal which is a finished and working product. The atmosphere is very inspiring and makes every Mondays enjoyable.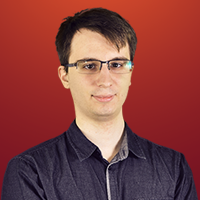 Adam Kamiński
Frontend developer, 6 years in ICEO