We help with decision making
and using the potential of the data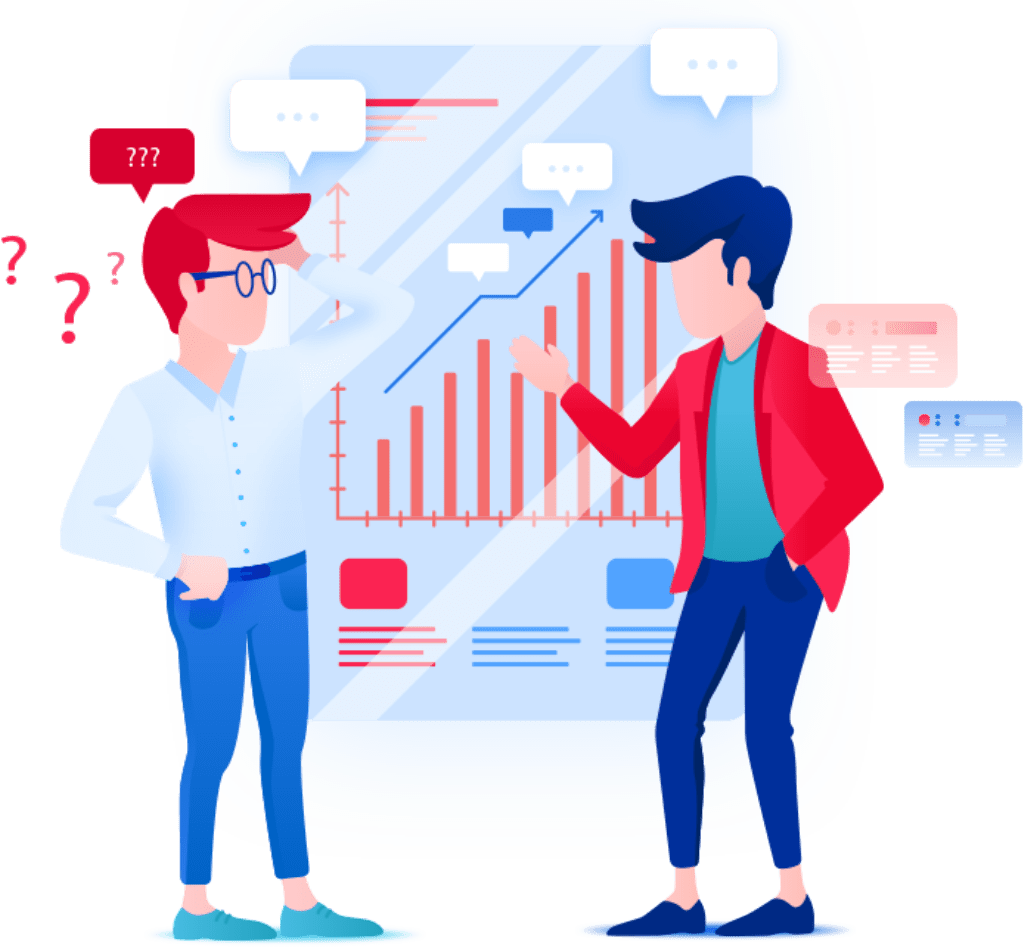 Analysis and the art of interpretation
We do not leave our clients alone with generated reports, we try to explain data to them and provide with recommendations.
Investors ask about the predicted time and rate of return? You do not know how to present calculations to them and obtain financing?
You would like to focus on a greater particularity and specialising of the assortment in your store , but you cannot make a decision?
Are you losing customers and don't know at which purchase stage they give up?
Sound familiar? Check how we use technology!
ML / AL
Artificial intelligence does not only mean robots and science fiction. It is a technology that is game changer int the business. Together with us, use its tools and stay ahead of the competition.
Machine Learning
Building of the automated analytical systems that learn through collection of data.
Deep Learning
Creation of neural networks with the main task to improve voice and images recognition techniques and natural language processing.
Data Science
Designing solutions for aggregating distributed data and studying dependencies with the use of methods such as a decision tree or KNN