Latest
investment projects
Why is it worth investing in technology?
Investment in technological startup is a step into the future and participation in the innovative market development. It is also a tangible benefit for the investor.
- Wojciech Sroka, CEO ICEO Ventures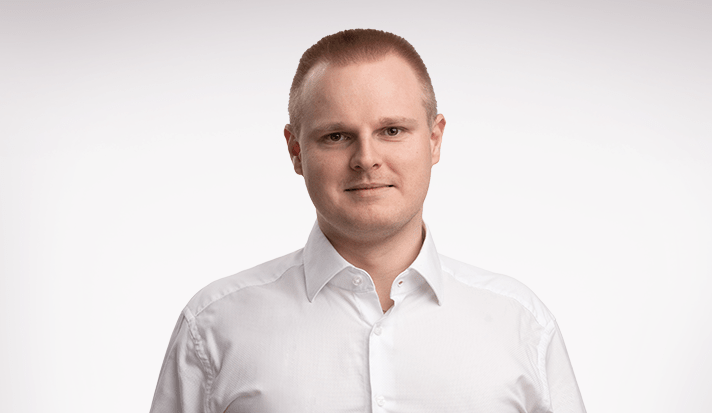 Through supporting the project, you receive shares of a given company and become its co-owner and beneficiary of profits. The product that provides the customer with real experience, has a business plan and MVP version, has great chances of achieving a success . The stories of the applications created by us prove how much profit, investment in technology products can bring.
Do you know that...
Digital transformation keeps covering more and more economy sectors. Finance, trade, tourism and medicine keep using internet tools more and more. Do you run a company in the industry for which our products are dedicated? Invest to reduce the the effects of removing jobs based on traditional solutions from the market.
We diversify the investment risk
Investing in a startup does not mean freezing all the funds in one project. Thanks to our Venture Building fund, you can freely invest in various projects at the same time - reducing the risk of return on investment.
Our efficiency during last 10 years
We minimise the investment risk
As a Venture Builder, we responsibly choose the projects that we implement. We make sure that business models and market analyzes are realistic. 10 years of experience in technological projects gave us knowledge on minimisation of unnecessary project costs and delays and an extensive network of contacts allows us to conduct interdisciplinary consultations with experts from multiple business areas.
Business Process Management
You invest wisely with us