Why do you need UX models and support?
Before you create an application, you need to develop its models that can be used to test the solution and to create a more effective specification - it will help you to avoid many problems and unnecessary costs.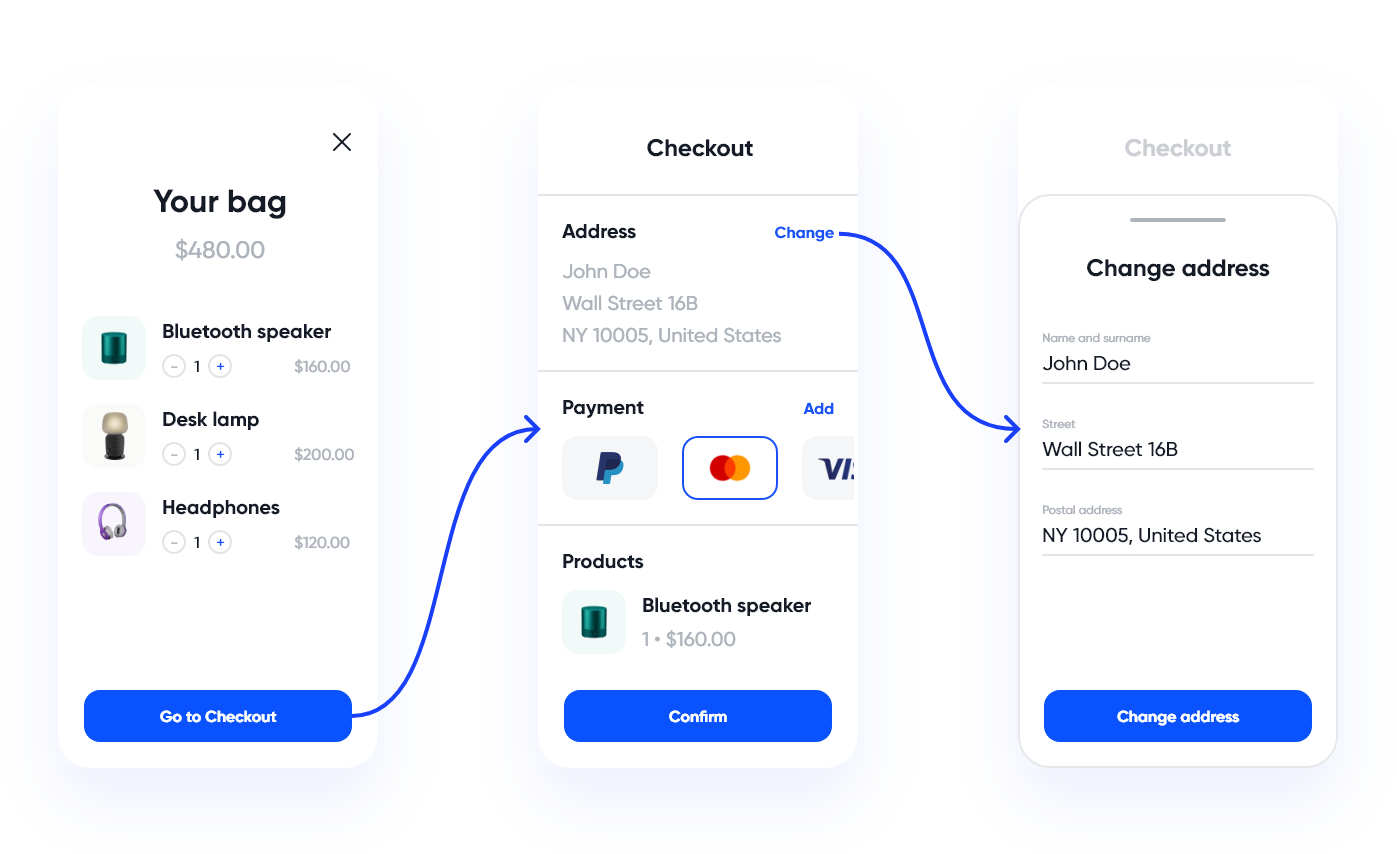 Advantages according to
Business
He will study the visualization of the idea, which will enable him to assess the solution in terms of meeting the market needs and introducing changes that will maximize effectiveness.
IT
He will receive clear information about the assumed functionalities and will have an opportunity to discuss the scope of work with professional by using graphic examples
Marketing
He will be able to thoroughly understand the product and plan appropriate content and communication for the customers.
How does the UX building look like?
Compassion
What are the needs and expectations of customers? What experiences do we want to deliver?
Discovery
What are we delivering today? What is missing?
Iteration
Concept
Gap analysis. What needs to be changed to create the desired experiences and meet customer expectations.
Acceptation process
Testing introduced changes through A / B tests. Customer response measurement based on KPI and qualitative research.
Implementation
Implementation of the best solutions. Establishment of the new KPIs.
Already have customers? Study their behaviour until you obtain the result, which will allow you to increase profits
The analysis of user behavior on the website and the continuous improvement of UX lead to an income increase as real effects are usually visible after the first implementations.
Sample data of 100,000 application users who are paying
The most intuitive trading app in Europe
Interactive - Behance Award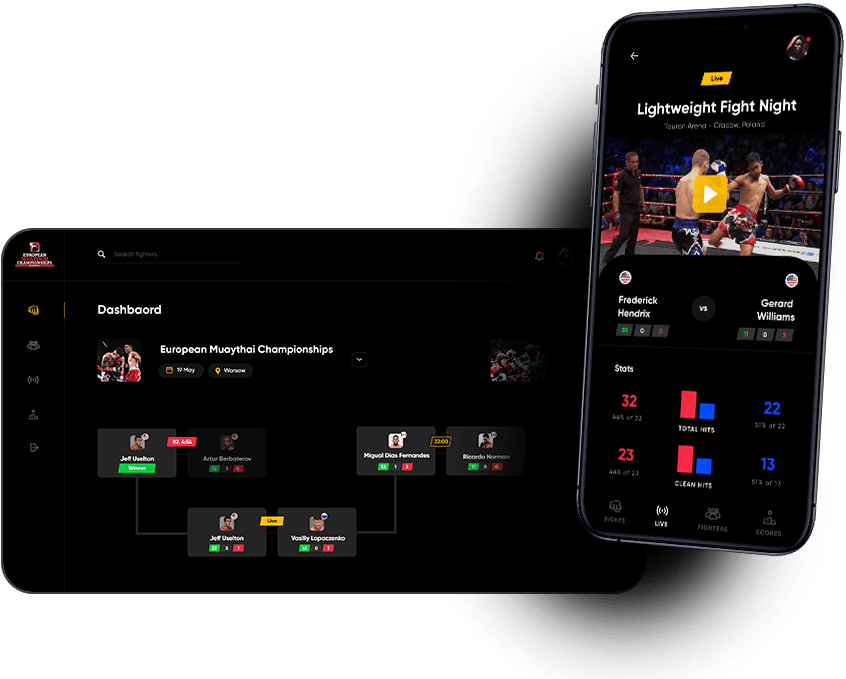 The biggest Muay Thai event in Europe
The best template and practices for the e-commerce industry
5 features of UX dream team
It puts user experience first
It connects experts with diversified experience
Does not assume - examines real customer behaviour
Takes care of aesthetics and pays attention to details
Collects as much data, about users, as possible