We are driven by passion, know-how and processes
We have over 12 years of experience in buliding tech startups. We have developed a complete ecosystem of competences, relationships and know-how. We create with passion and care about the continuous improvement of every area in the process of building companies.


$100 mln+
portfolio value

Our Team
We are a team of experienced entrepreneurs, business operators, investors and engineers – we have dealt with building companies at all stages.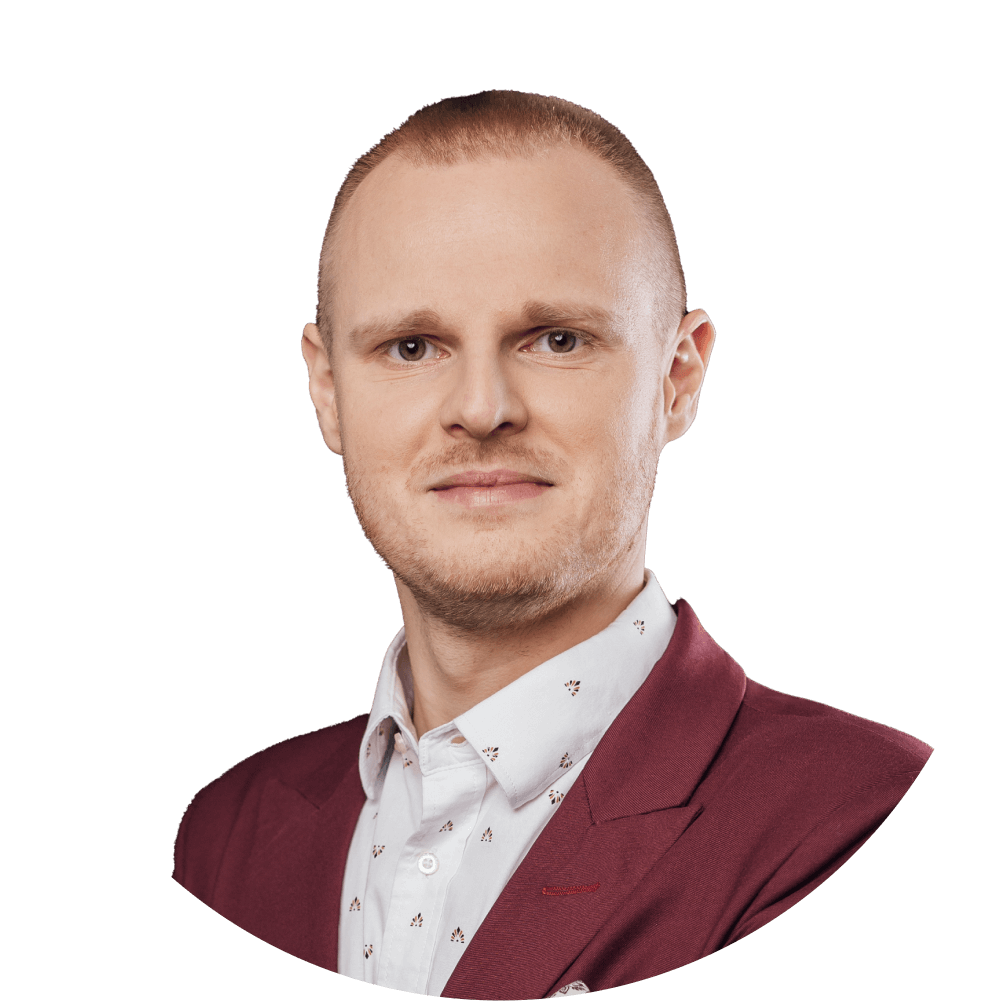 Wojciech Sroka
CEO & Co-founder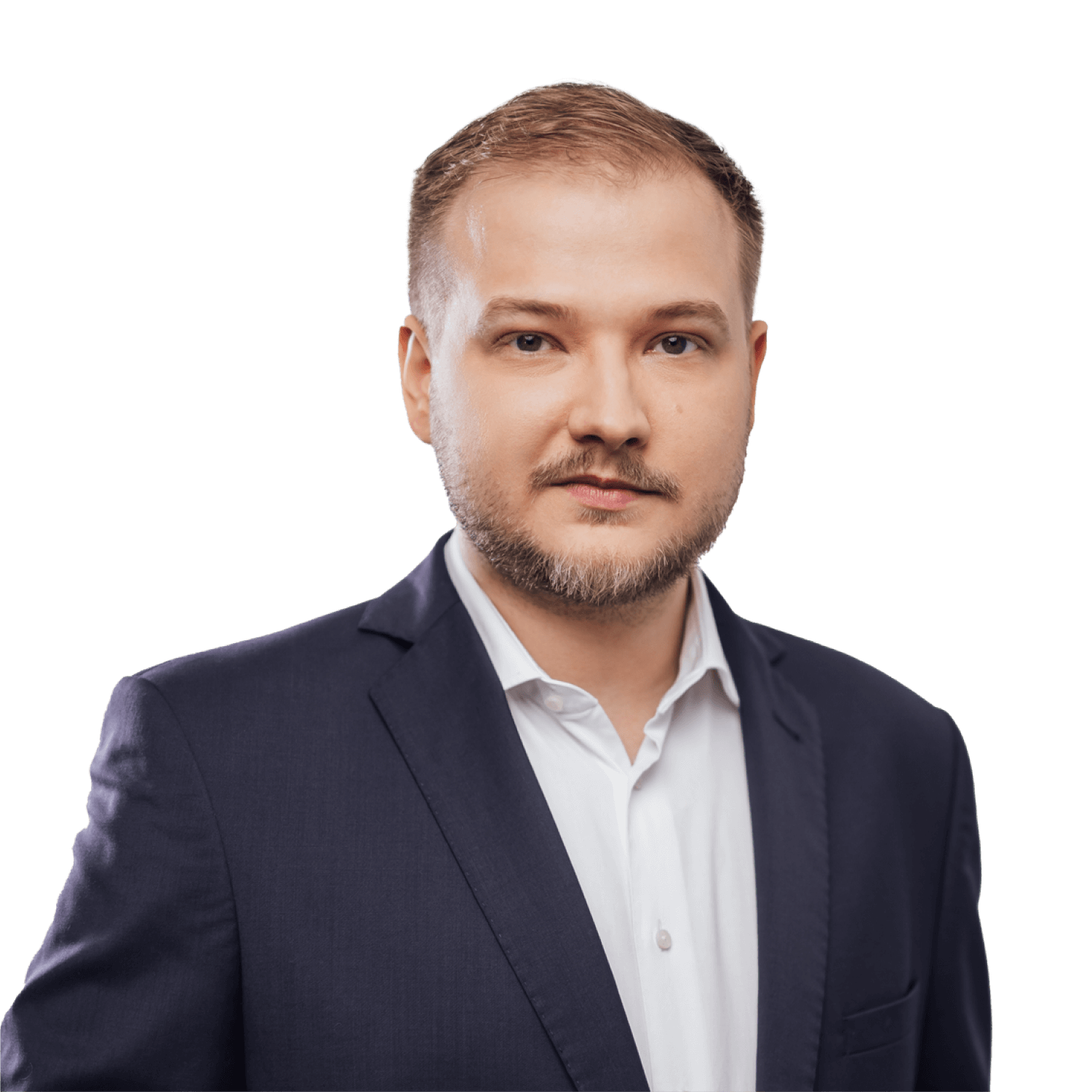 Dawid Duniec
VP of Product & Co-founder
Justyna Laskowska
VP of Marketing
Tomek Łaz
VP of Development
Marcin Wąsik
Head of Legal
Over 80 talents on board!
Every employee is an important member of the team for us. We want to grow together, so we educate ourselves at internal and external workshops, participate in in conferences as attendees and speakers. We share knowledge and experience between departments, encourage involvement in various projects. We nurture integration by working in interdisciplinary teams, meeting at company and departmental events and on many other occasions that we are always eager to find. This way, we have built a team where people stay for years and which already amounts to more than 80 people!
Join us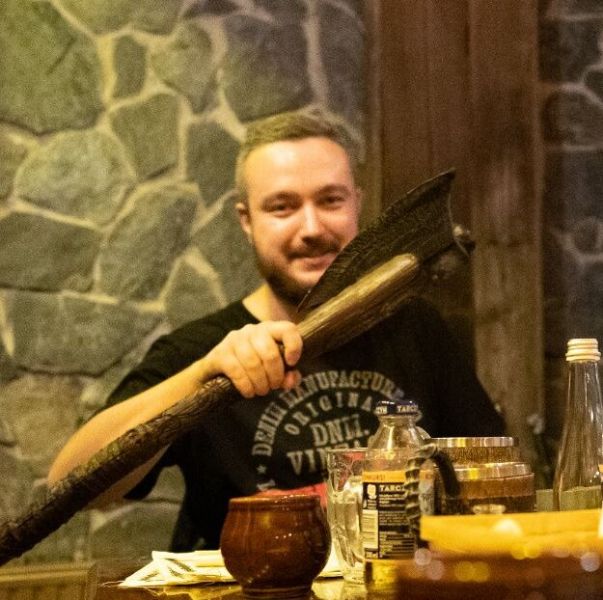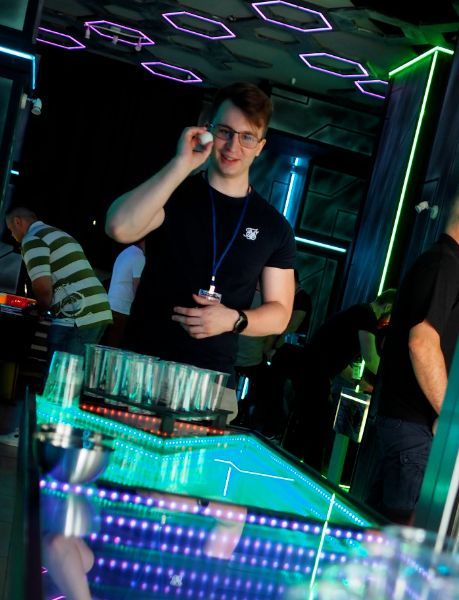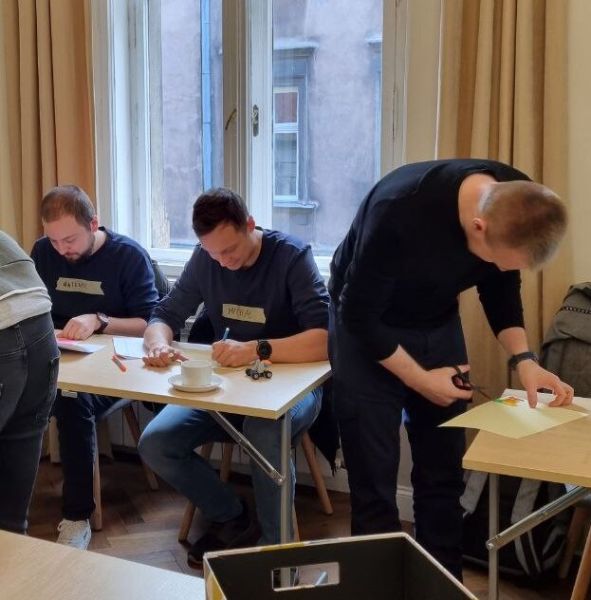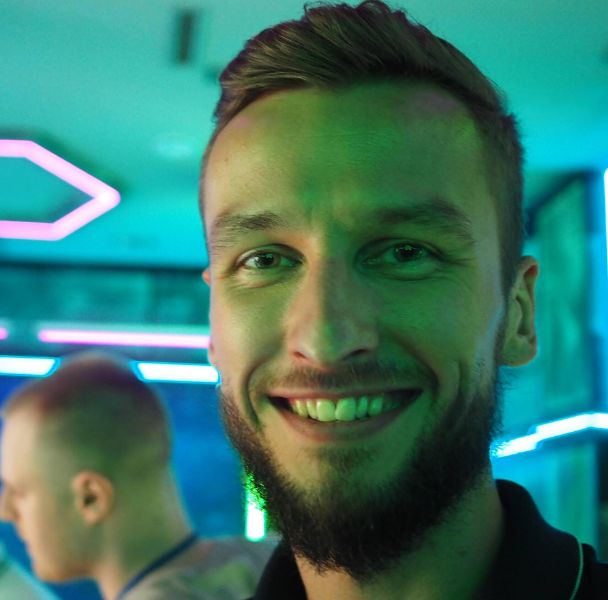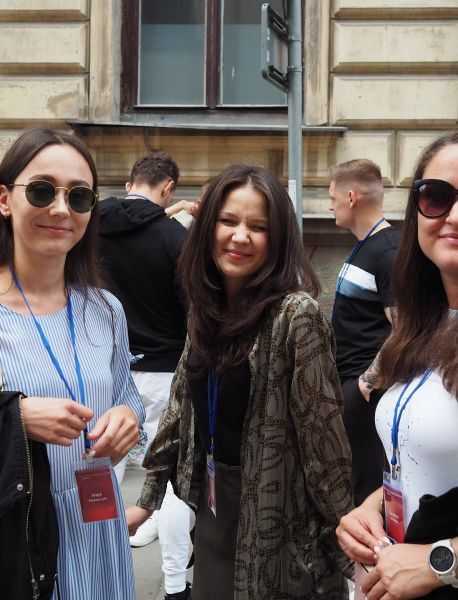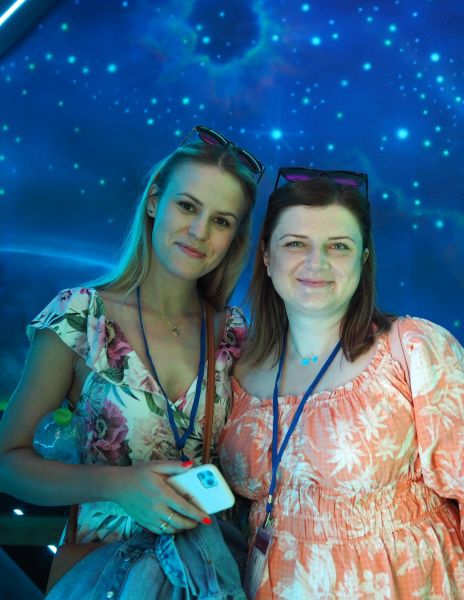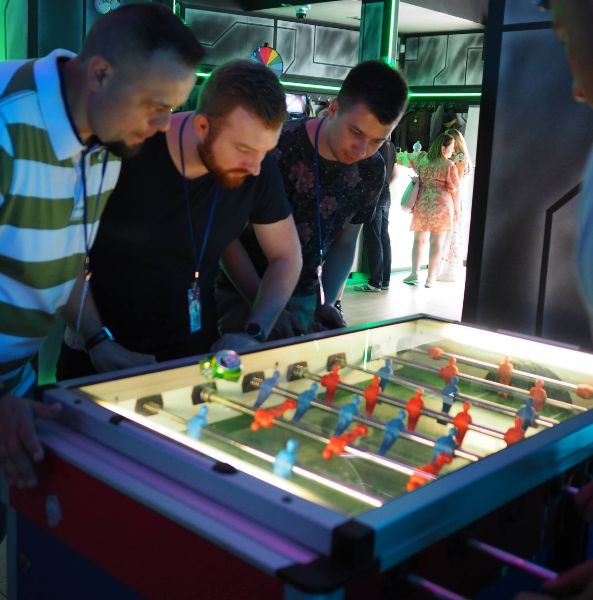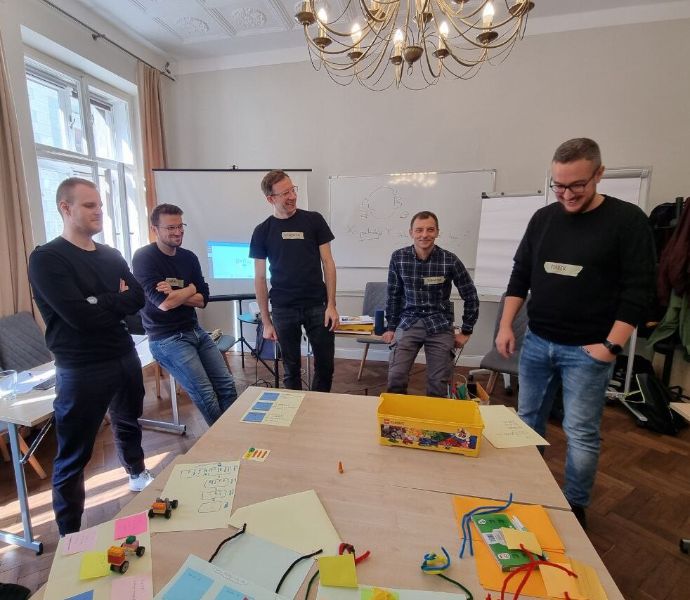 We build successful businesses with the best talent on board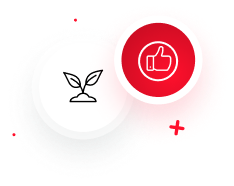 Explore Venture Building
We build and scale tech companies in a venture building model. Our startups gain recognition from investors and users around the world.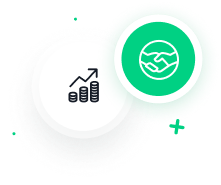 For Investors
Trust, long-term relationships and transparency are the cornerstones of our work with investors. We have a diverse portfolio of technology startups.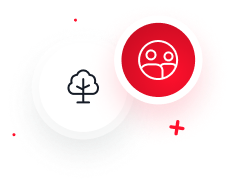 For Founders
Together with ambitious founders, we build companies with global potential. Do you have experience as a founder or are you perfectly familiar with FinTech? Lead a startup!
Explore companies in our portfolio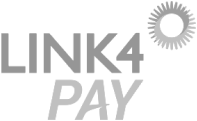 Explore our portfolio