Ebook: What mistakes to avoid to build a profitable business?
Karolina Kondrak
4 min of reading
In March 2020, the prospects for startups and new businesses did not look inviting.
The pandemic brought a lot of uncertainty and economic turmoil, so starting a business at that time might have seemed like sheer madness. But it doesn't take a global crisis to make starting and maintaining a business a challenge. According to the Global Startup Ecosystem Report published in 2019 by Startup Genome, even then, only 1 in 12 startups founded were likely to succeed.
The pandemic has contributed to sudden changes in workflows, massive bankruptcies and layoffs, and a lot of uncertainty about market development. Does starting a new business in such realities and with such discouraging statistics have anything to do with common sense?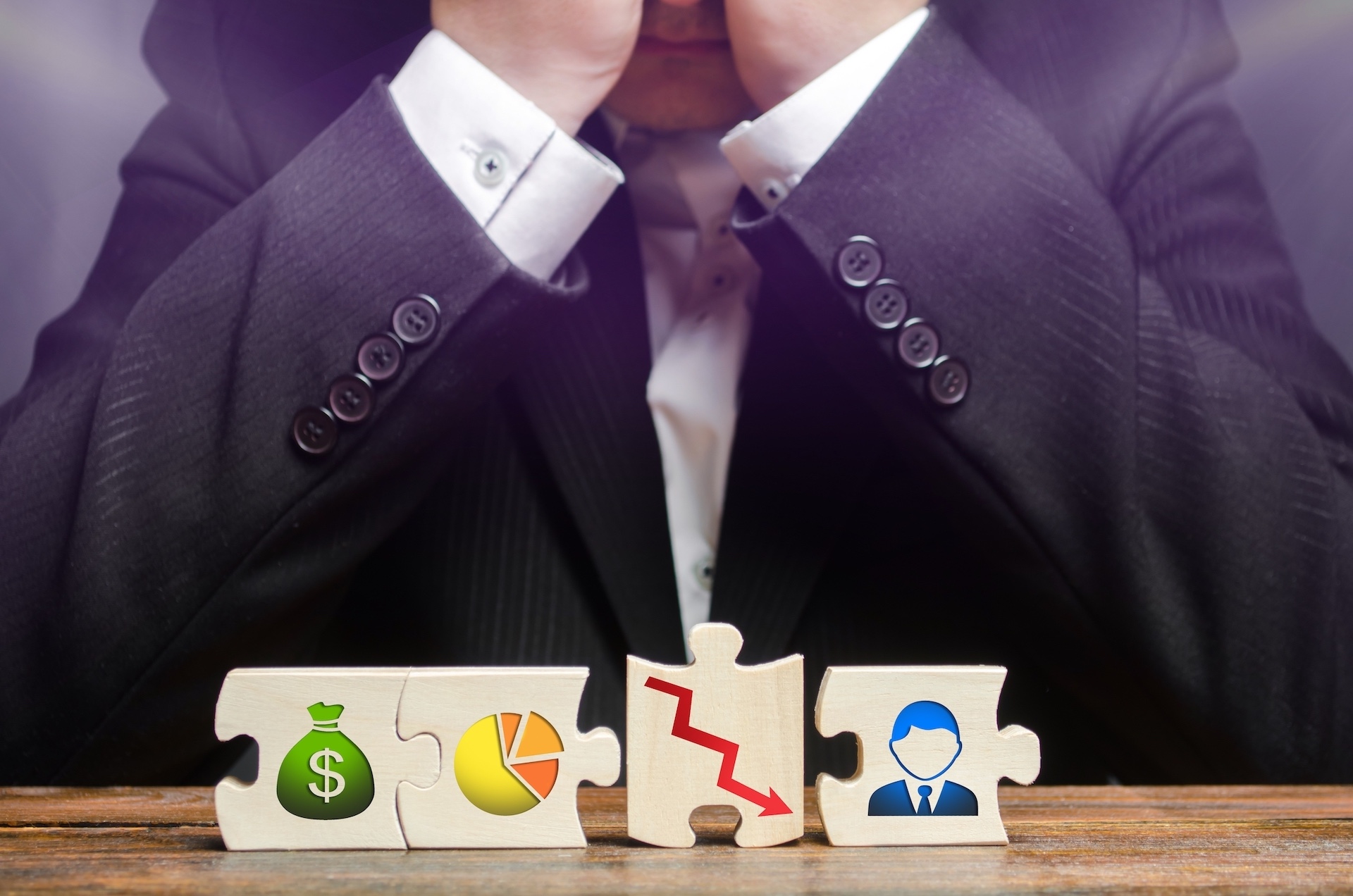 Interestingly, the pandemic years have not stifled the entrepreneurial enthusiasm. The Startup Genome report released two years later, in 2021, makes this perfectly clear. It reveals, however, that the epidemic has had a significant impact on the nature of entrepreneurship: its focus and distribution has changed globally. We can also observe significant progress in its democratization.
There have been major changes in the rankings of the top 100 emerging ecosystems. The report shows that the number of ecosystems generating ecosystem value of more than $4 billion has more than doubled in four years. Meanwhile, 91 of these business hubs have built at least one "unicorn" as of 2020, with notable first-time startups in cities such as Mexico City, Montevideo, Dallas, Houston, Busan (South Korea) and Pune (India). Business ecosystems are already shaping on every continent.
Investors have been quick to take advantage of the newfound opportunities. In the first half of 2020, venture funding worldwide totaled $148 billion. By the first half of 2021, it had increased by 95% to $288 billion.
Emerging businesses are more likely to turn to new investment channels, including those democratizing the startup sector, such as the Robinhood investment platform, crowdfunding, specialty acquisition firms, or to be backed by venture builders.
Who wouldn't want to create a company that will change people's lives forever like Google did? Creating one's own business still attracts many daredevils, but the question of opening and maintaining a business on the market is quite a challenge.
Reports confirm how difficult the very choice of investment and business development can be. The situation of the last two years teaches us that we may be facing sudden turns of events, which cannot be predicted and thus we cannot prepare. What is the secret of surviving in this world? How to help yourself and make the road to success easier, faster and safer?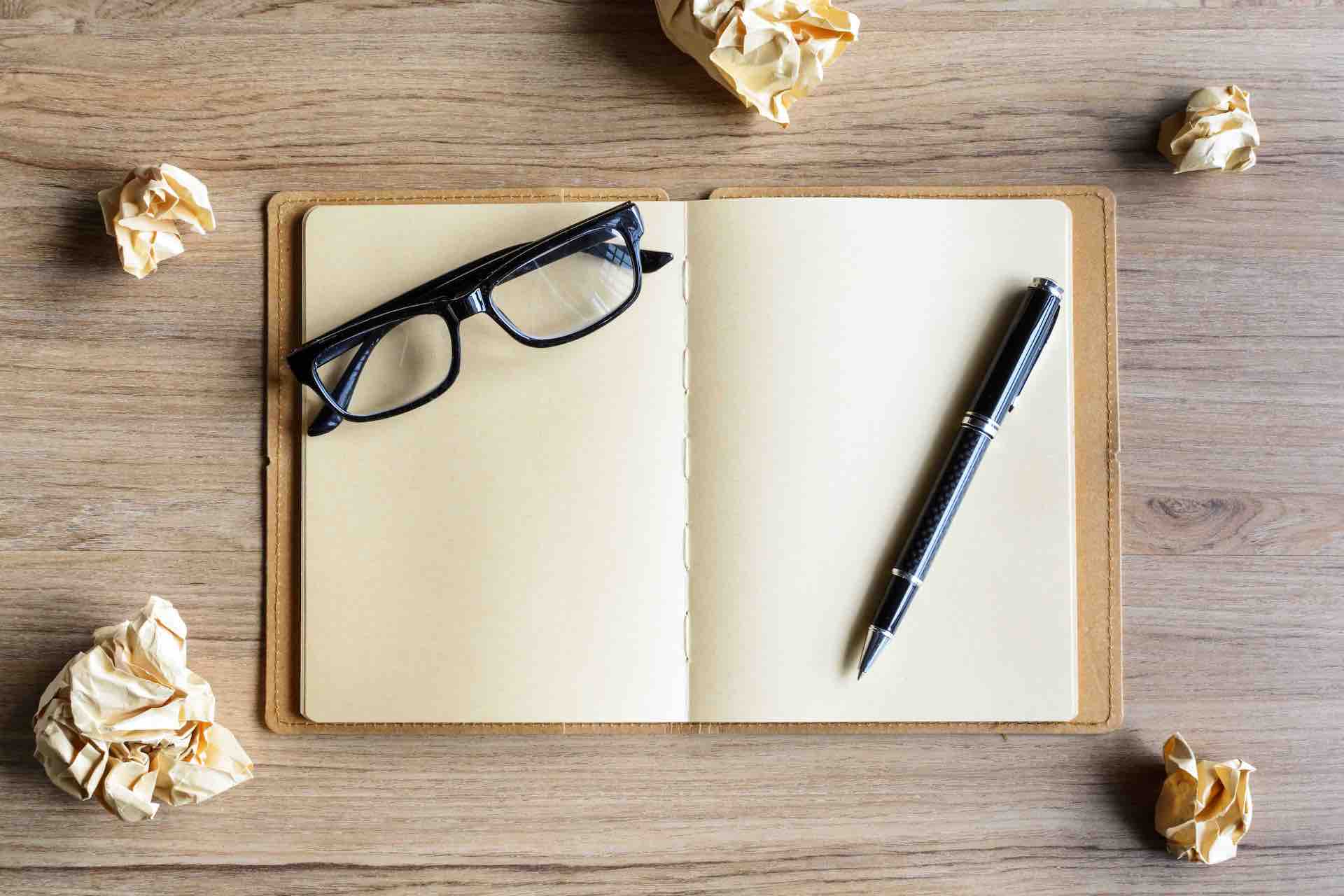 In our e-book we present mistakes that you can learn a lot from. We have included the stories of three projects that failed to achieve market success despite having strong grounds to do so. We analyze the decisions made by the management boards of these companies and show what influenced their fate.
In the e-book we also included a catalog of the biggest and most common startup sins.
Furthermore, we help answer the question if a given startup has a chance to succeed.
We also suggest where to look for support and ideas to increase the chances of success of a new company.
Ebook Mistake
What mistakes should you avoid when building profitable startup?